Hacker Success Manager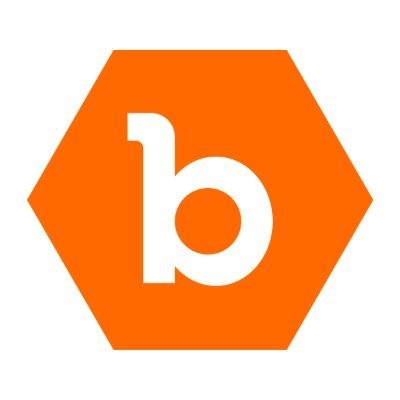 Bugcrowd
Remote · United States
Posted on Tuesday, July 25, 2023
Bugcrowd is looking for a passionate, organized, and self-motivated individual to join our team as a Hacker Success Manager. Note this is not a management position.
A strong candidate for this role is adept at developing novel solutions to big challenges, a natural curiosity for determining how-things-work, and an inherent interest in learning about business needs and objectives, new technologies, and innovative project management methodologies or processes.
The role will develop projects to bolster activity and the reputation of the Bugcrowd platform as a home for hackers. Using data driven metrics internally as well as sentiment analysis from external sources you should have a "get it done" attitude with a critical eye for process development and implementation of automation to streamline tactical initiatives into strategic themes as well as policy expansion and refinement.
Primary Role Responsibilities:
Build, manage, and expand relationships with hackers, in both local and international communities, as well as hacker focused security groups through social media and other communication channels.

Become immersed in the researcher experience as it intersects with platform/policy/process.

Identify and attract top hackers to join Bugcrowd and participate in programs and engagements.

Utilize software to support collaboration efforts, mentorship, and the expansion of the Bugcrowd brand.

Support the collaboration between hackers, customers, and the organization.

Support the evaluation and resolution to hacker requests and issues.

Model and develop success-focused programs and initiatives.

Analyze platform and sentiment data to understand and drive process & platform improvements for the hacker experience. Focusing on results-oriented outcomes.

Support the building of programmatic, scalable solutions to enhance researcher engagement and competitive differentiation.

Monitor crowd-sourced performance metrics and identify opportunities for engagement.

Manage data trackers and dashboards and provide regular digests to management.

Manage retention and churn prevention programs

Support creating and maintaining verbose, navigable documentation for existing processes, as well as advising on the implementation of new ones.

Travel for events may be required.
Desired Skills & Experience:
A strong understanding of Hacker culture, information security professionals, students and hobbyists – what motivates and engages researchers in the context of bug bounty platforms.

Experience with Agile, Scrum and/or, Jira is a plus (not required)

Excellent written and verbal communication skills

Ability to digest data sets and sentiment into business impact narratives.

Knowledge of common security vulnerabilities in the OWASP top 10.

Experience with process and/or workflow automation development

Ability to act decisively, independently, and confidently across a wide variety and range of circumstances and situations.
Compensation
The base pay range for this role takes into account the wide range of factors that are considered in making compensation decisions, including but not limited to Qualifications, Geographical Location, Education/certifications, Experience, Skill Sets, Training, and other business and organizational needs.
At Bugcrowd, it is not typical for an individual to be hired at or near the top of the range for their role and compensation decisions are dependent on the facts and circumstances of each case. A reasonable estimate of the current range for the position of Hacker Success Manager is: $81,000-$105,100 USD.
This position may also be eligible to participate in a discretionary bonus program or commission plan, subject to the rules governing the program, whereby an award, if any, depends on various factors, including, without limitation, individual and organizational performance.